Fast Cars
Live At Deeply Vale Festival, 7th, August 1979
OZIT CD 783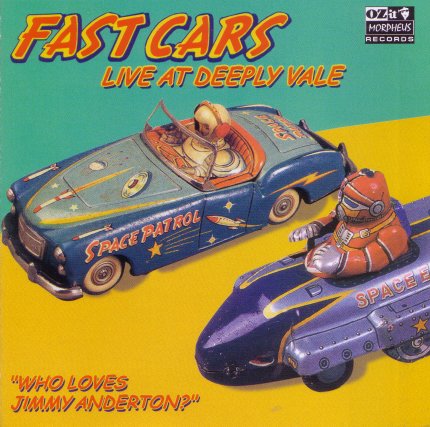 Teenage Fast Cars raw and powerful, "fast being the operative word", as once said by Peter Powell on BBC Radio One.
The recording includes the very first playing of "The kids just wanna dance". The set opens with a blistering version of "Images of you" with 19-year old Craig Hilton in full flight!
Sleeve notes by Rock Journalist Mick Middles.