Week of April 4, 1999
B.J.Cole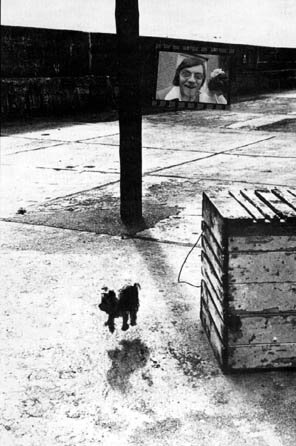 Album:
NEW HOVERING DOG (United Artists UAS 29418) 1972
Personnel:
B.J.Cole - Steel Guitar, Dobro, Cheng, Synthesizer, Vocal
Robert Kirby - Piano
Graham Preskett - Electric Violin
Keith Baker - Bass Guitar
Laurie Jellyman - Drums
Mick Audsley - Acoustic Guitar, Vocals
Francis Monkman - Harpsichord
Danny Thompson - String Bass
Mike Giles - Drums
Tristram Fry - Percussion
Crispian Steel-Perkins - Trumpet
Roy Gillard - Violin
Andy Babynchuk - Violin
Brian Hawkins - Viola
Sue Shepherd - Cello
---
Cole had previously played with Cochise. This solo album made little impact, but he went on to become a significant pedal steel guitar session man. Having already worked for Dave Edmunds and Elton John in 1971, later session credits included Nazareth and Uriah Heep (1972), Trapeze (1973), Procol Harum (1974) and Ray Thomas (1975). There were several others, too, post-1976.
Taken from The Tapestry of Delights - The Comprehensive Guide to British Music of the Beat, R&B, Psychedelic and Progressive Eras 1963-1976, Vernon Joynson
ISBN 1 899855 04 1
---