Week of February 14, 2010
Darryl Way's Wolf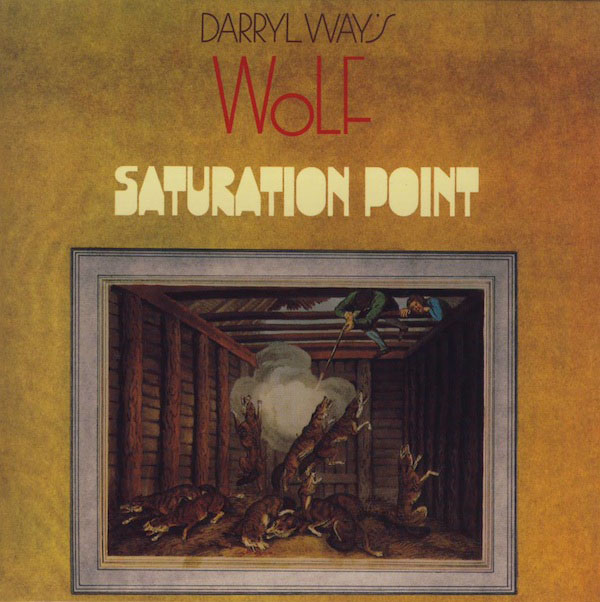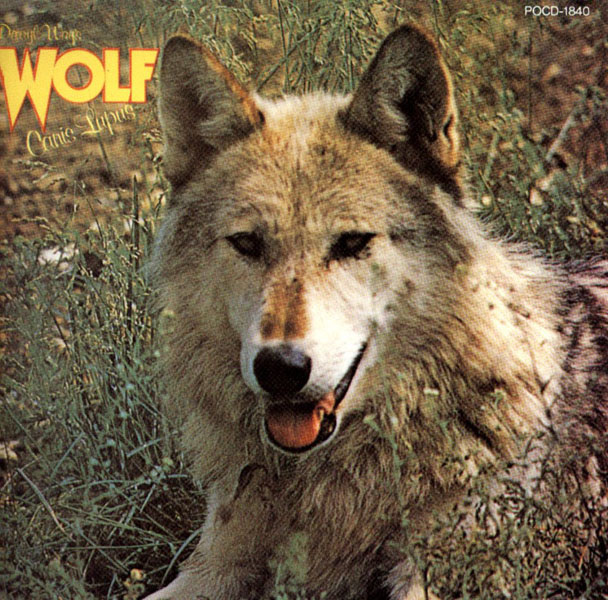 Personnel:
John Etheridge - Guitar
Dek Messecar - Bass, Vocals
Ian Mosley - Drums
Darryl Way - Violin, Keyboards
John Hodkinson - Vocals
Albums:
Saturation Point (Deram SML 1104) 1973, CD: Esoteric ECLEC 2066, 2008
Canis Lupus (Deram SDL 14) 1973, CD: Esoteric ECLEC 2065, 2008
Night Music (Deram SML 1116) 1974, CD: Esoteric ECLEC 2064, 2008
Darryl Way's Wolf (London PS 644) 1974 (compilation)
Anthology (King J 1008) 1976 (compilation)
Concerto For Electric Violin (Island Records ILPS 9550) 1978, CD: Edsel EDCD514
45s:
Wolf/Spring Fever (Deram DM 378) 1973
Bunch Of Fives/Five In The Morning (Deram DM 395) 1973
Two Sisters/Go Down (Deram DM 401) 1973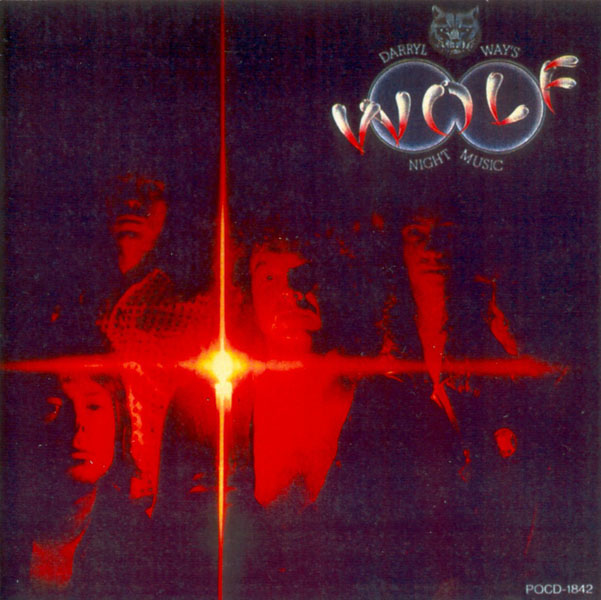 Darryl Way was formerly with Curved Air. These albums provided him with further opportunities to showcase his superb violin playing. "Canis Lupus" is a good example of their work. It was produced by former King Crimson saxophonist Ian McDonald. Side one was vocal and side two - instrumental. The lengthy "Cadenza", which opens side two, is a good example of the band's instrumental prowess, giving each member solo breathing space. "Chansons Sans Paroles" captures the band at its most relaxed and builds beautifully into a 'holocaust of sound', as Darryl describes it. The final cut, "McDonald's Lament", which Darryl dedicated to Ian for his work on the album, featured a sensitive viola solo by Darryl. A band worth investigating for fans of classically-influenced progressive rock.
Ian Mosley went on to fame and fortune with Marillion.
Compilation appearances include: "Two Sisters" on "Progressive Pop Inside The Seventies" (CD).
Taken from The Tapestry of Delights - The Comprehensive Guide to British Music of the Beat, R&B, Psychedelic and Progressive Eras 1963-1976, Vernon Joynson ISBN 1 899855 04 1
---