Week of December 4, 2005
Prudence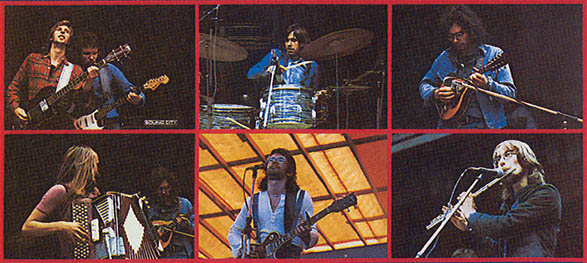 Personnel:
Åge Aleksandersen - guitars, vocals
Per Erik Wallum - vocals, flutes, harmonica
Terje Tysland - accordion, guitar, piano, vocals
Johan Tangen - mandolin, guitar
Kjell Ove Riseth – bass
Kaare Skavik Jr. - drums
Jan Devik - bass, guitar, vocals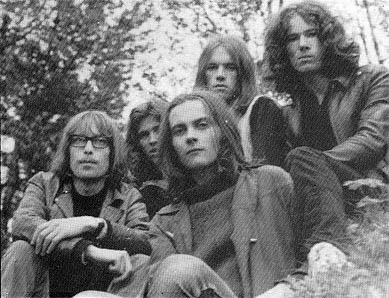 Albums:
Tomorrow May Be Vanished - 1972 Polydor
Drunk And Happy - 1973 Polydor
(CD: Tomorrow May Be Vanished/Drunk And Happy, Progressive Line, PL586, 2003)
No. 3 - 1974 Polydor
(CD: Polydor 843 331-2, 1990)
Takk Te Dokk - 1975 Polydor
(CD: Polydor 843 333-2, 1990)
11/12 '75 (2LP) - 1976 Arctic
(CD: Pan Records, PACD 08, 1992)
The Legendary Tapes Vol.1, 1992 Colours COSLP 008 (contained previously unreleased archive material from 1970-1971)
(CD: Colours, COSCD 008, 1992)
Åge Aleksandersen solo (up to 1980):
7800 Namsos - 1974 Polydor
Bonben Og Granaten - 1976 Arctic
Lirekassa - 1977 Arctic
French Only - 1979 Arctic
Ramp - 1980 Arctic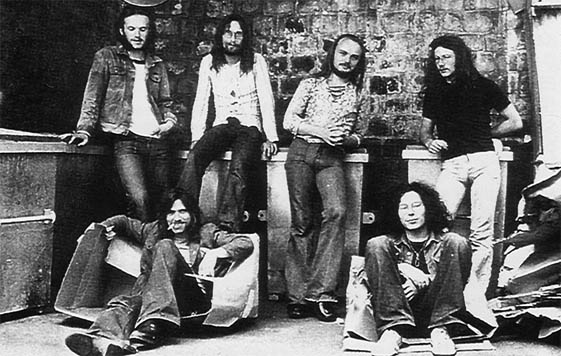 Terje Tysland solo (up to 1980):
Stakkars Klovn - 1977 Sonet
Mytji Arti - 1978 Sonet
Til Moder Jord - 1979 Sonet
Send Mæ Hjæm - 1980 Arctic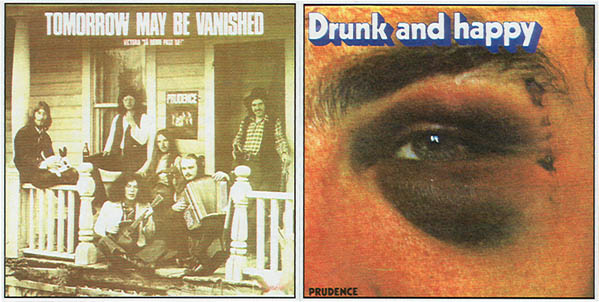 This group from Namsos took their name from the famous Beatles song "Dear Prudence". Partly influenced by Bob Dylan, The Band, Jethro Tull and The Beatles, their idea was to make a new kind of rural Norwegian rock with the unhip accordion as one of their main instruments (along with electric guitars, mandolin and recorder).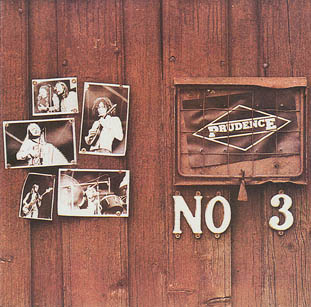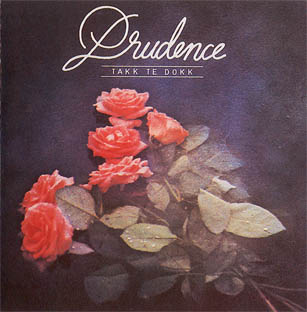 Their first album, 'Tomorrow May Be Vanished' (1972), was an uneven affair, but included some of the best tracks they ever wrote ("Going Through His Life" and the title track). 'Drunk And Happy' (1973) was a more united rural rock effort. 'No. 3' (1974) showed some signs of stagnation, and their songs sounded rather dull this time around. At this point, they gave up their international aspirations. Their last studio album, 'Takk Te Dokk' (1975), was an improvement and now featured only Norwegian lyrics. As Prudence was known as a great live band, a double live album became a suitable epitaph.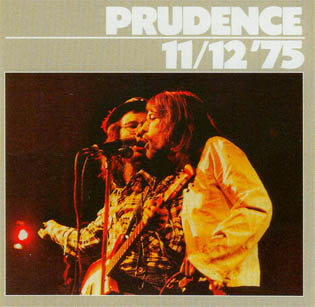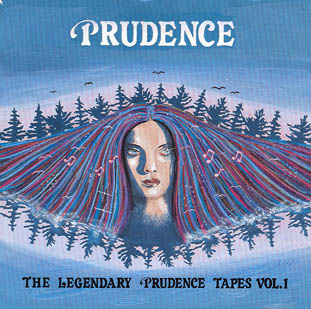 In the final analysis, none of the Prudence albums are fully convincing, but as they more or less invented "Trønder-rock", Prudence have an important position in Norwegian rock history. Åge Aleksandersen and Terje Tysland later became highly successful solo artists.
Taken from Scented Gardens of the Mind - A guide to the Golden Era of Progressive Rock (1968-1980) in more than 20 European Countries, by Dag Erik Asbjørnsen, Borderline Productions, ISBN 1-899855-12-2
---