Week of May 8, 2005
Picchio Dal Pozzo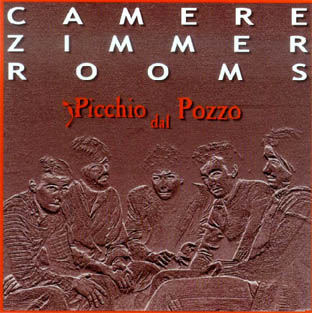 Andrea Beccari - bass, vocals
Aldo De Scalzi - keyboards, vocals
Paolo Griguolo - guitar, vocals
Giorgio Karaghiosoff - sax, flute, vocals
+ Guests, including Vittorio De Scalzi, Leonardo Lagorio, Ciro Perrino and Fabio Canini.
Albums:
Picchio Dal Pozzo 1976 GROG GRL 03
Abbiamo Tutti I Suoi Problemi 1980 L'Orchestra 55013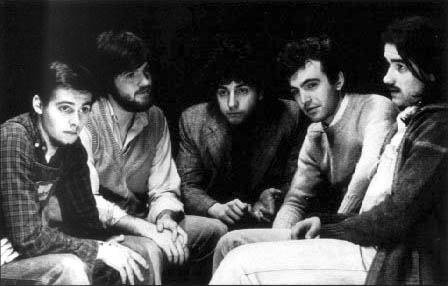 The group was very inspired by Robert Wyatt's Dadaistic vision of Soft Machine (and also his later projects). The first album could be deemed an interesting example of Italian Canterbury rock (although such a thing doesn't exist!) The eight tracks on the album are quite experimental, jazzy and inventive, and also not without a humorous undercurrent. The highlight is a superb 10-minute piece of experimental psychedelia named "Seppia". Other parts are more cool, with flute, sax, glockenspiel and electric piano. This album deserves more attention!
Taken from Scented Gardens of the Mind - A guide to the Golden Era of Progressive Rock (1968-1980) in more than 20 European Countries, by Dag Erik Asbjørnsen, Borderline Productions, ISBN 1-899855-12-2
---