Week of November 19, 2000
National Head Band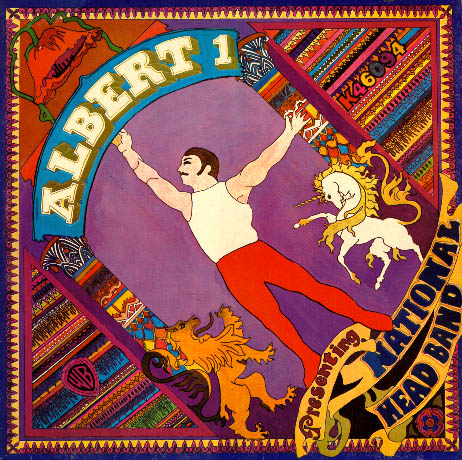 Personnel:
Rusty Ford guitar, vocals
Lee Kerslake drums, keyboards, vocals
Dave Paul bass, keyboards, guitar, vocals
Jan Schelhaas keyboards
Album:
Albert One (Warner Bros K 46094) 1971
CD: Esoteric/Cherry Red ECLEC2074, 2008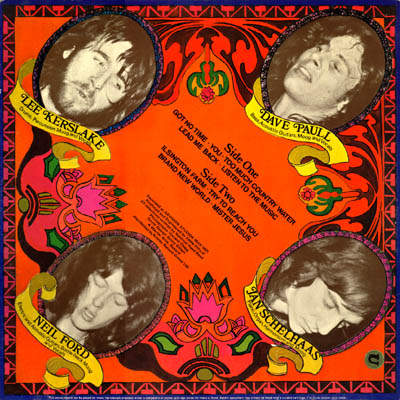 A hard-rock/progressive outfit who formed in 1969 out of Scaffold's backing group. Initially known as The Business, Lee Kerslake had joined from Toe Fat. Their varied album, which was prouced by Eddie Offord, featured a laborious selection of introverted riffs and one song, "Too Much...", which was very Beatle-ish.

They split in November 1971. Jan Schelhaas was later in The Gary Moore Band and Caravan, whilst Lee Kerslake went on to Uriah Heep.
Taken from The Tapestry of Delights - The Comprehensive Guide to British Music of the Beat, R&B, Psychedelic and Progressive Eras 1963-1976, Vernon Joynson
ISBN 1 899855 04 1
---