Week of February 22, 2004
Midnight Circus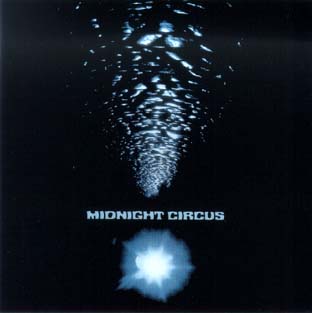 Personnel:
Christian Bollmann - Vocals, Guitar, Trumpet, Recorder
Torsten Schmitt - Vocals, Guitar

Album:
same (Bellaphon 19108) 1972

This was a progressive folk-rock duo. Their only album was recorded in the Clerks Studio with Peter Hauke producing. Also several guests were featured on the recordings: Thomas Engel (drums), Veit Marvos, Davy Crockett (bass), Rainer Marz, Jan van Rosendaal (guitar) and Peter Hauke (drums, percussion). The musical style on the album was a typical Bacillus-rock as Hauke's other productions. The best track was "November Church" - a beautiful, slow folk song with a dark atmosphere.
Taken from Cosmic Dreams at Play - A guide to German Progressive and Electronic Rock by Dag Erik Asbjørnsen, Borderline Productions, ISBN 1-899855-01-7
---