Week of July 8, 2001
Brainstorm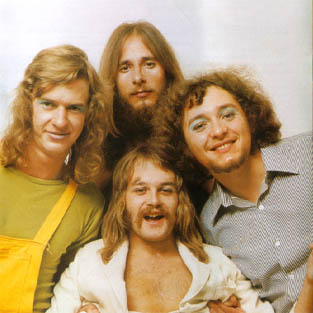 Personnel:
Roland Schaeffer - Guitar, Keyboards, Sax, Vocals
Rainer Bodensohn - Bass, Flute, Vocals
Eddy Von Overheidt - Keyboards, Vocals
Joachim Keinzer - Drums
Enno Dernov - Guitar, Bass
Albums:
"Smile A While" (Spiegelei 28505) 1972
"Second Smile" (Spiegelei 28596) 1973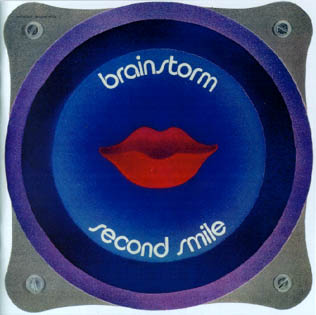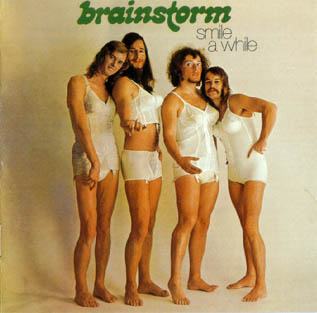 This was a jazz rock group led by Roland Schaeffer, a future member of Guru Guru. Their albums contained quality jazz-rock influenced by the British 'Canterbury' scene. On "Second Smile" (1974), a fifth member was added: Enno Dernov.
Taken from Cosmic Dreams at Play - A guide to German Progressive and Electronic Rock by Dag Erik Asbjørnsen, Borderline Productions, ISBN 1-899855-01-7
---