Week of August 24, 1997
Heavy Metal Kids
Formed in London, England in 1973 the band consisted of Gary Holton (vocals), Mickey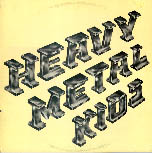 Waller (guitar), Ron Thomas (bass), Danny Peyronel (keyboards/vocals) & Keith Boyce (drums). Signing surprisingly quickly to Atlantic Records the band released their self-titled debut album in 1974. Quickly gaining popularity on the live club circuit in and around the London area, playing brash street metal, the band followed up their debut album with "Anvil Chorus" in 1975. However, Gary Holton's volatile nature got the band into trouble at various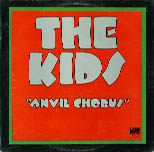 gigs. He even broke his leg on an ill-fated American tour. Danny Peyronel departed at this point to join UFO. Subsequently dropped by Atlantic Records, the band was undeterred and released their third and last album. "Kitsch" appeared on RAK Records in 1977, full of tough street metal rockers. It still did not give the band the break it needed and Heavy Metal Kids folded shortly after its release. Gary Holton went on to pursue an acting career and will best be remembered for his role as Wayne, a streetwise cockney jack-the-lad in the hit television series Auf Wiedersehen Pet. Sadly, he died of a drugs overdose during the timing of the series.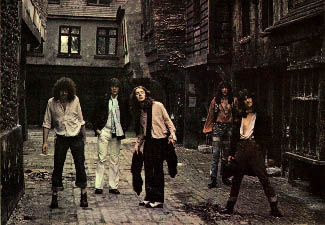 Albums: Heavy Metal Kids (1974), Anvil Chorus (1975), Kitsch (1977).
(from "The Guinness Who's Who of Seventies Music", Guinness Publishing, UK, ISBN: 0-85112-727-4)
---
British pop band Smokie guest-starred on Kitsch; on which John Sinclair (later with Uriah Heep & Ozzy Osbourne Band) was the keyboardist. "She's No Angel" was a minor hit in the charts and on Top of the Pops.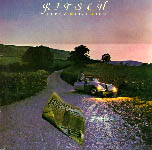 ---